International Academy of Legal Medicine (IALM)
Furthering of scientific progress in the field of Legal Medicine, especially by promoting collaboration and the exchange of information among specialists on an International level, by holding scientific meetings and congresses, by recommending guidelines in the different areas of Legal Medicine, and through Scientific Publications.
Learn more about IALM
IALM MEETINGS
26th Congress of the International Academy of Legal Medicine
Organizer: Hellenic Society of Forensic Medicine
                   and Forensic Science
Location: Athens, Greece
From: 21.05.2024 To: 23.05.2024
Organizer: Forensic Anthropology Society of Europe
Location: Aix-Marseille University – Faculty of Medical and Paramedical Sciences, Marseille, France
From: 30.08.2023 To: 01.09.2023
Description: The symposium, organised by the AMU's Faculty of Medical and Paramedical Sciences in collaboration with the ADES Joint Research Unit, marks the 20th anniversary of the Forensic Anthropology Society of Europe.
Website: https://symposium.forensicanthropology.eu/
Contact: fase20years@forensicanthropology.eu
IAFS2023
Organizer: IAFS
Location: Sidney, Australia
From: 20.11.2023 To: 24.11.202
23rd Triennial Meeting of the International Association of Forensic Sciences
In conjunction with the
26th Symposium of the Australian and New Zealand Forensic Science Society
#IAFS2023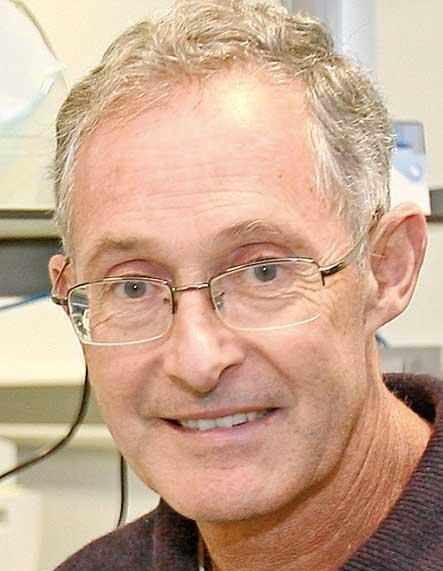 Angel Carracedo
IALM President
Welcome Message from the IALM President
Dear Members of the IALM, dear friends,
It is an honour for me to have been elected as new president of the International Academy of Legal Medicine (IALM) and big responsibility as well.
First of all I would like to thank the work of the previous presidium under the leadership of Professor Davide Ferrara. The progress in internationalization and the combination of scientific excellent with humanitarian aspects have been impressive achievements of the previous board that we hope to continue during the new presidential term.
Our Academy is celebrating this year the 80th anniversary, a long record of activities promoting collaboration in the field and contributing to the scientific progress of Legal Medicine all over the world.
On behalf of new elected board I can only promise all our efforts to try to achieve these aims. We dream with an Academy where experts of the different fields of our discipline from all the countries can feel at home, exchanging ideas and knowledge so we can progress towards a better forensic science and therefore to a better justice.
Warmest regards to all
Angel Carracedo
IALM President