International Academy of Legal Medicine (IALM)
Furthering of scientific progress in the field of Legal Medicine, especially by promoting collaboration and the exchange of information among specialists on an International level, by holding scientific meetings and congresses, by recommending guidelines in the different areas of Legal Medicine, and through Scientific Publications.
Learn more about IALM
IALM Statement
The IALM endorses the ONU-DH declaration on support of the human right defenders Ana Lorena Delgadillo and Mercedes Doretti, as well as the journalist Marcela Turati in relation with the investigation open by the General Prosecutor of the Mexican Republic due to their active participation and leading role in the identification of the victims of San Fernando massacre. Expert independence is key for justice and this type of actions deserves our absolute rejection.
Four documents to be downloaded: 
Risks posed by dead bodies after disasters
GUIDE TO INFECTION CONTROL IN THE HEALTHCARE SETTING
COVID-19 Guidance Postmortem Specimens | CDC
Briefing on COVID-19
Volume 135, supplement issue 1, May 2021
25th Congress of the International Academy of Legal Medicine, Virtual Edition, June 1st to 4th, 2021.
3 articles in this issue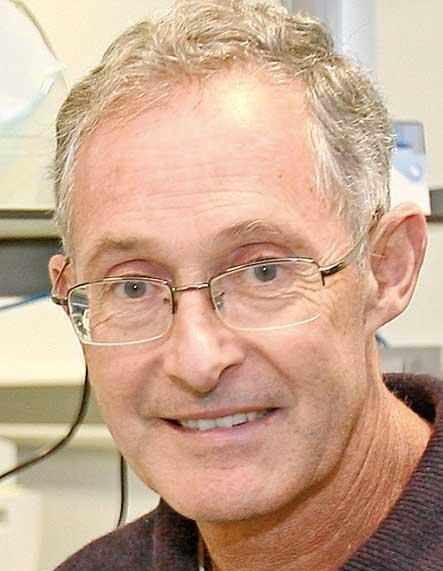 Angel Carracedo
IALM President
Welcome Message from the IALM President
Dear Members of the IALM, dear friends,
It is an honour for me to have been elected as new president of the International Academy of Legal Medicine (IALM) and big responsibility as well.
First of all I would like to thank the work of the previous presidium under the leadership of Professor Davide Ferrara. The progress in internationalization and the combination of scientific excellent with humanitarian aspects have been impressive achievements of the previous board that we hope to continue during the new presidential term.
Our Academy is celebrating this year the 80th anniversary, a long record of activities promoting collaboration in the field and contributing to the scientific progress of Legal Medicine all over the world.
On behalf of new elected board I can only promise all our efforts to try to achieve these aims. We dream with an Academy where experts of the different fields of our discipline from all the countries can feel at home, exchanging ideas and knowledge so we can progress towards a better forensic science and therefore to a better justice.
Warmest regards to all
Angel Carracedo
IALM President